TAXI BOAT FROM CANNES
Let's step onboard for a private day at sea or excursion on the French Riviera! Our team answers any of your question! See you at sea?
Let yourself be guided among the most beautiful Cannes coves towards the heart of the Estérel natural park for a privileged nautical moment on the French Riviera. Our excursion from Cannes will guide you through the most beautiful panoramas fulfilled of witty insights. As you will see, these exceptional places have also attracted artists and celebrities from around the world from ages. Adventurers looking for nature will also be charmed by the nautical excursion offered by Taxiboat. One of our 8 imposing motorboats for 12 people takes you towards the Estérel nature reserve in the direction of the red rock coves with clear waters for a snorkeling hike among endangered species refuge. This 2.5 hour excursion from Cannes was designed to delight a large panel of visitors. The snorkeling equipment is provided, as well as a snack on board. All our boats are commercial vessels respecting safety standards, with state-of-the-art equipment for an optimized environmental impact and piloted by qualified French captains.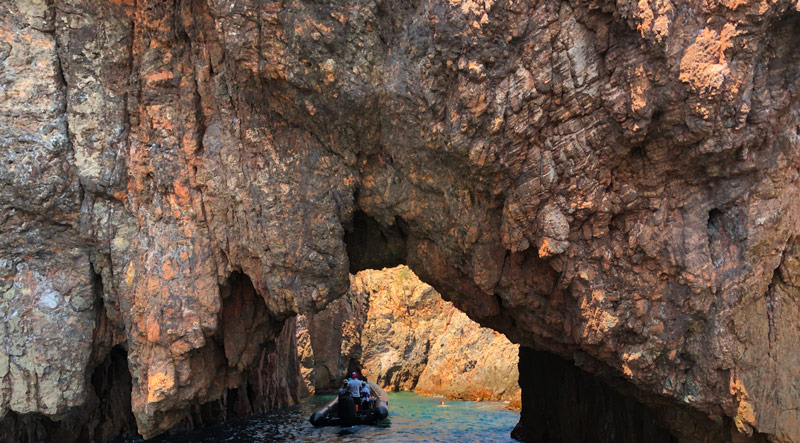 Taxiboat is a company based in Cannes for almost 20 years. Convinced of having seen us somewhere before? You are right! TV series, action films, news reports talk about us and call on our boats for all their projects. You are the only one missing!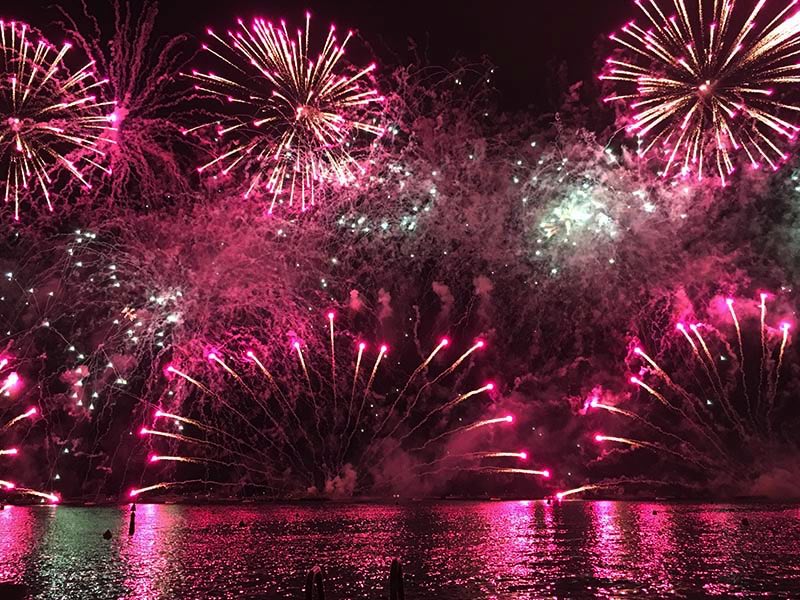 Annual meeting for more than fifty years, the sky of Cannes is enlightened during 6 exceptional evenings of the Festival of pyrotechnic arts. The concept combining visual and musical choreography makes this Festival one of the most prestigious pyrotechnic events in the world.
More than 100,000 spectators rush to Cannes to admire the creations of the greatest international fire workers during these special evenings.
Taxiboat invites you to embark on its tenders for an unusual night excursion. Settle in the front row with our tenders… ready to take full eyes?