TAXI BOAT FROM SAINT-TROPEZ
Let's step onboard for a private day at sea or excursion on the French Riviera! Our team answers any of your question! See you at sea?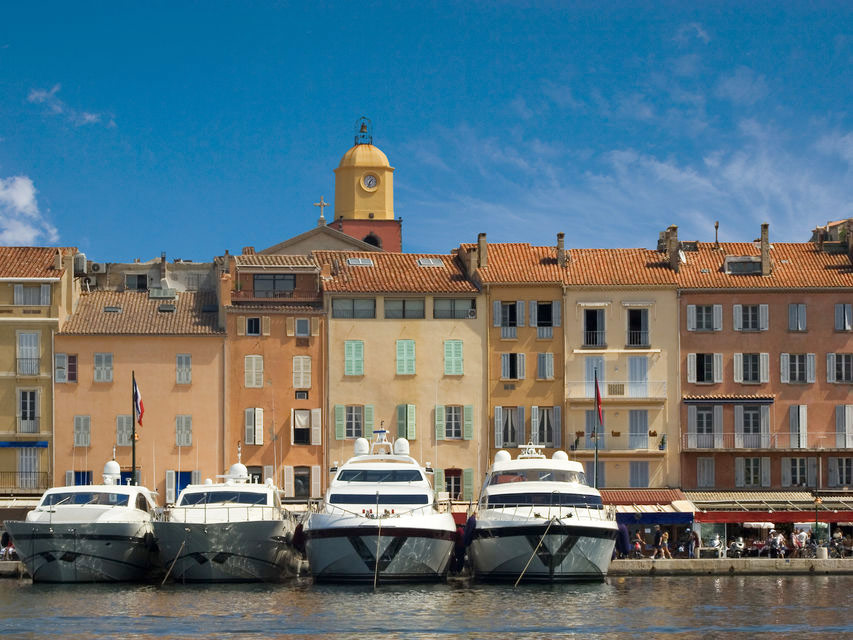 Welcome to Saint Tropez! Everyone has heard of the mythical village with 1.6 million visitors per year. Whether you are of the Yéyé generation that made it famous, subscribed to celebrity magazines, night person or passionate about sailing, Saint Trop's is talked about worldwide. Taxiboat has chosen to offer you an excursion on Tuesdays and Thursdays to allow you to reach one of the most famous Provencal market, visit Saint Tropez and its citadel, stroll on the Place des Lices or even sit on the famous Café Sénéquier red chairs alongside your favorite celebrities. On the way back, discover Port Grimaud and its maze of canals, dive into the Esterel nature reserve surrounded by red rocks, explore the coves on board one of our 8 recent motorboats that can accommodate up to 12 people. An air of deja vu? Our clients include film actors, directors and our boats appear regularly on TV or theatre screens. This time, the star is you!
Taxiboat also offers special excursions during the Voiles de Saint Tropez or fast transfers to all destinations on the French Riviera. Contact us!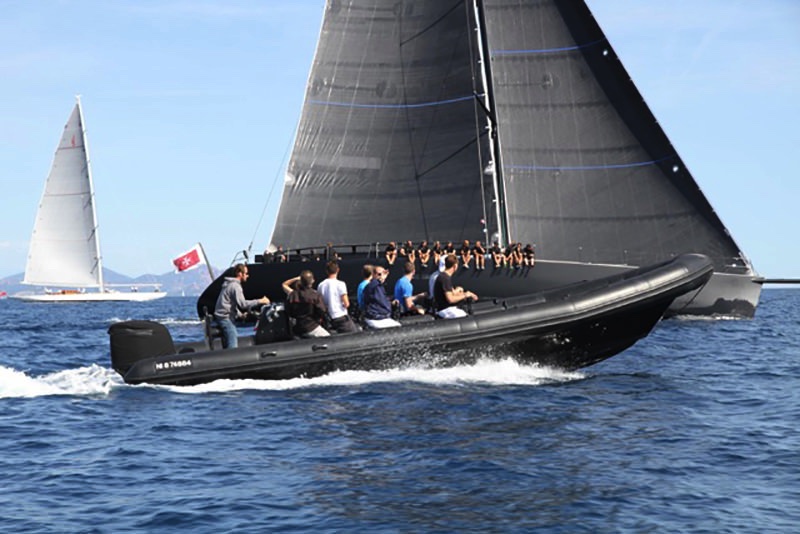 Each year at the beginning of October, the most beautiful Mediterranean sailors meet to end the season in Saint Tropez. Come and admire more than 300 racing yachts offering a unique spectacle in the world where century-old classic yachts sail nearby ultra-modern yachts up to 60m long. This elegant nautical ballet is way more than just a simple parade. You will come across the best tacticians and the most experienced crews fighting for the first podium step of the Rolex circuit final event. During 5 days of racing, the city of stars becomes the city of sails and welcomes more than 4,000 sailors and several hundred thousand visitors. A spectacle not to be missed for children and adults. This exhibition of varnished wood and carbon is already very impressive from the ground that it must also be experienced at sea. Embark on our tenders to enjoy the show as a VIP as close as possible to the action.
Whether you'd choose for a few hours' excursion from Saint Tropez or to go there serenely by boat to avoid the saturated roads, our team will be able to offer you the customized services that will meet all your needs.